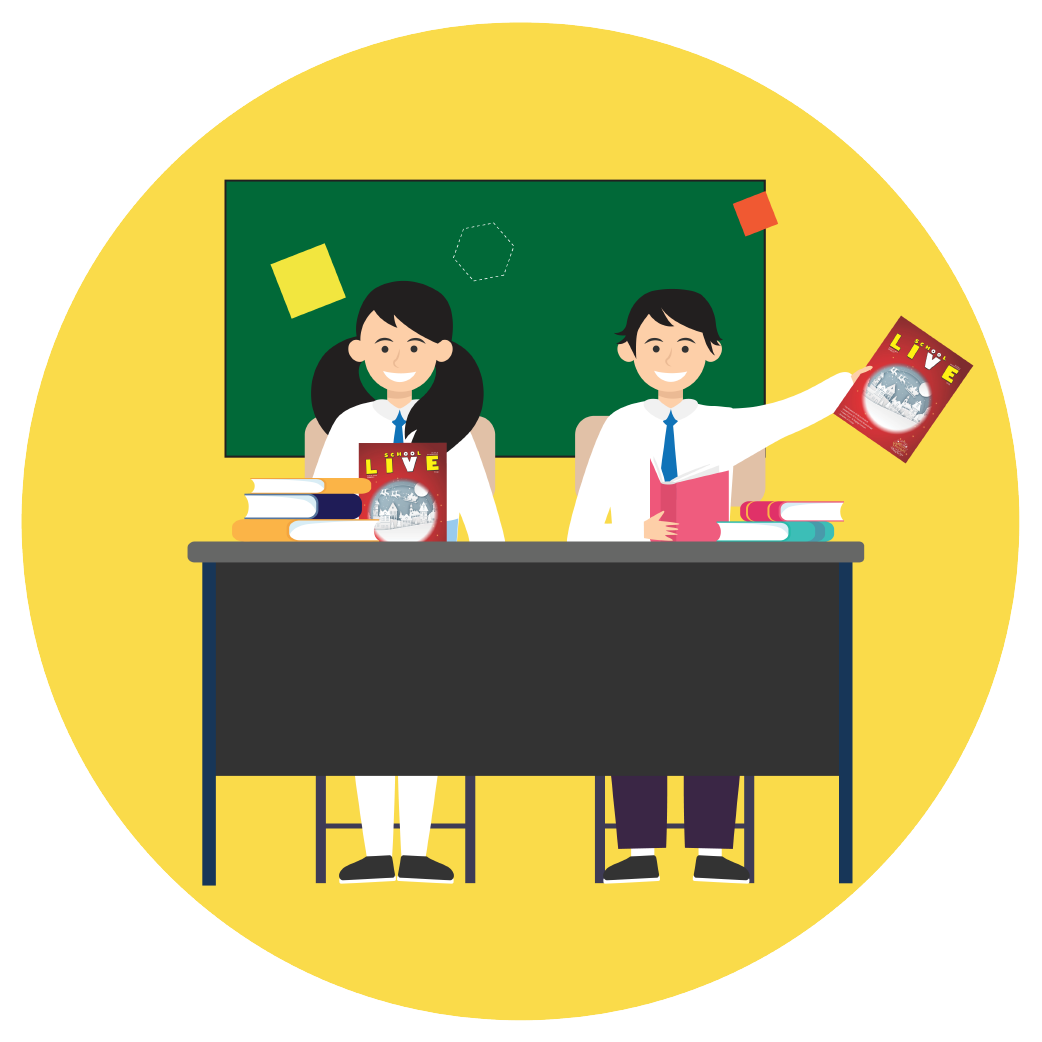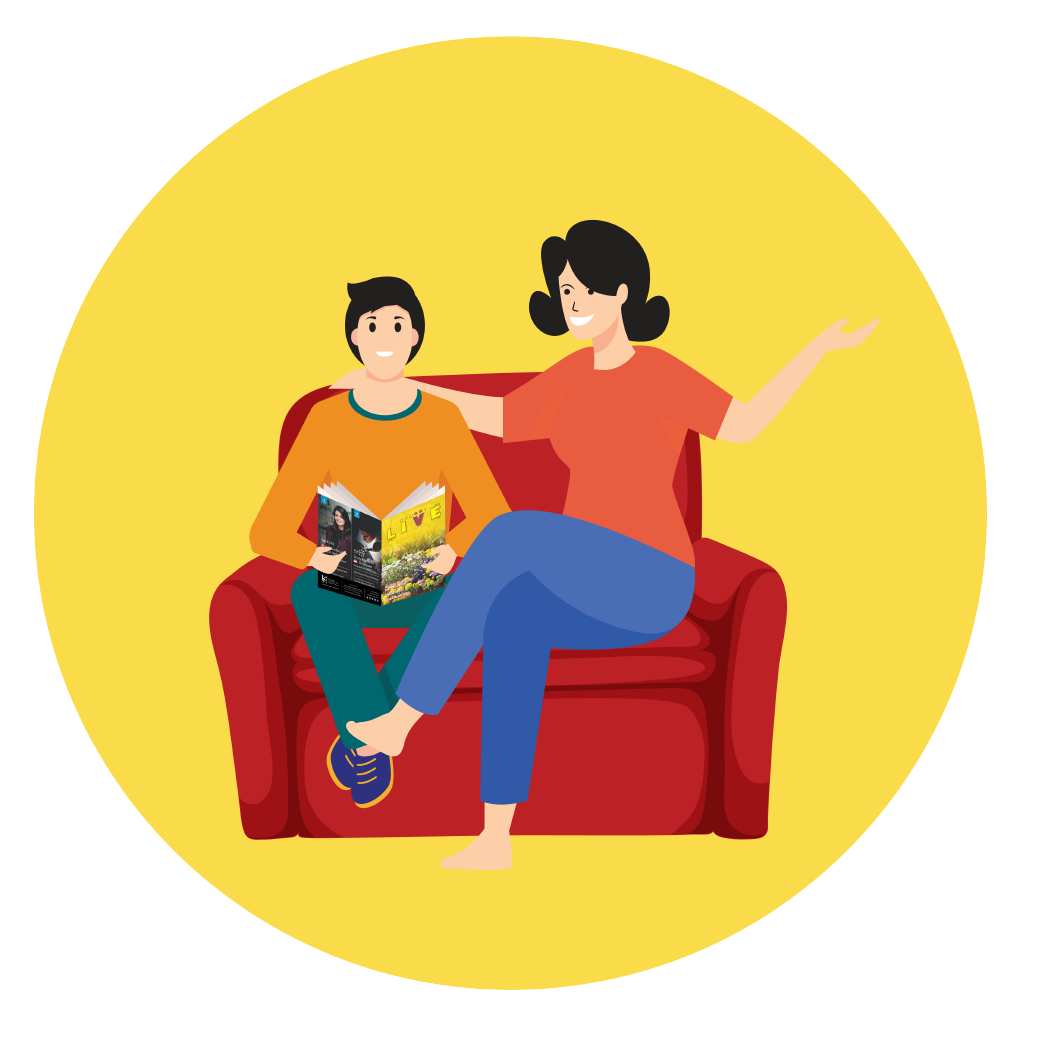 The Only Magazine for School Students & their Parents
Established in 2014, School LIVE is a monthly magazine, committed to providing interesting and useful content that is for the students, and with the students. By delivering a curation of content in a variety of categories, including international university admissions, Indian higher education, counselling psychology, innovative education, School LIVE is dedicated to inculcating regular reading habits and corresponding critical thinking skills amongst the youth, while providing a secure, direct platform with student-friendly content and associations.

School LIVE is approved and supported by Principals, Teachers and Parents all over India, and is both parent and student-oriented.

School LIVE goes to over 500 schools, pan India, and has a total readership of more than 1 lakh, including school students and their parents.
---
Featured Issues
We are proud to have featured people of eminence and leadership in their respective fields, including Amitabh Bachan, Col. Rajyavardhan Singh Rathore, Amish Tripathi, Chetan Bhagat, Smriti Irani, Sania Mirza, Saina Nehwal, Anoushka Shankar, and Rajkumar Hirani, and cherish guest articles from Mr. Rajdeep Sardesai, Yashwant Deshmukh, Neelesh Misra, Anshul Tewari, to name a few.
More
---
Institutional Members
Platinum Plus
1000 Copies X 10 Months
Annual Fee
₹ 3,70,000/-
Platinum
500 Copies X 10 Months
Annual Fee
₹ 1,99,000/-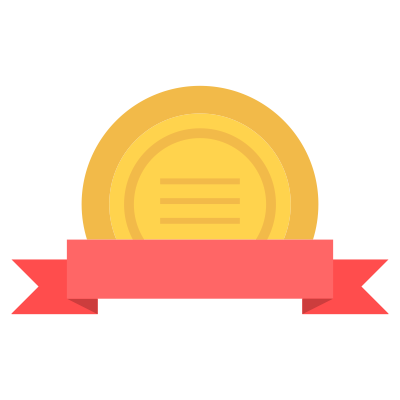 Gold Plus
400 Copies X 10 Months
Annual Fee
₹ 2,00,000/-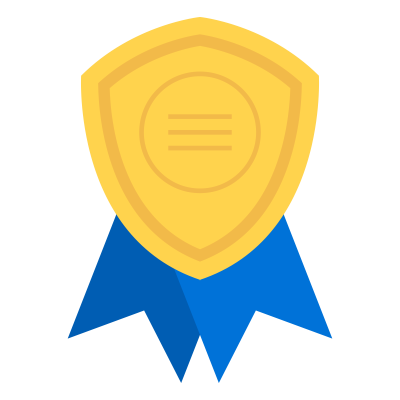 Gold
300 Copies X 10 Months
Annual Fee
₹ 1,65,000/-
Silver Plus
200 Copies X 10 Months
Annual Fee
₹ 1,20,000/-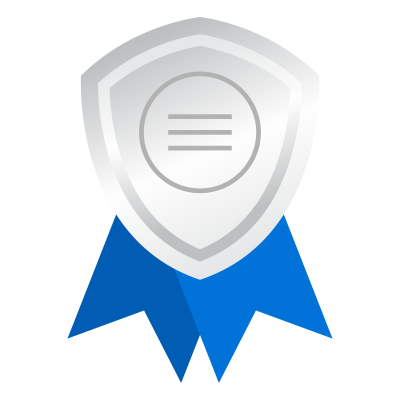 Silver
100 Copies X 10 Months
Annual Fee
₹ 65,000/-
Institutional Membership of the elite R.E.A.D Club of School LIVE
✓
Quality information, edutainment and talent encouragement avenues for students
✓
Exquisite product sample with each copy of at least one School LIVE Issue
✓
Coverage of your School in atleast one School LIVE issue
Choose your school's membership type and number of copies and begin reaping the benefits of the Club today.
Enquire Now
---

Learn more about School LIVE magazine's content, reach and audience.

Connect